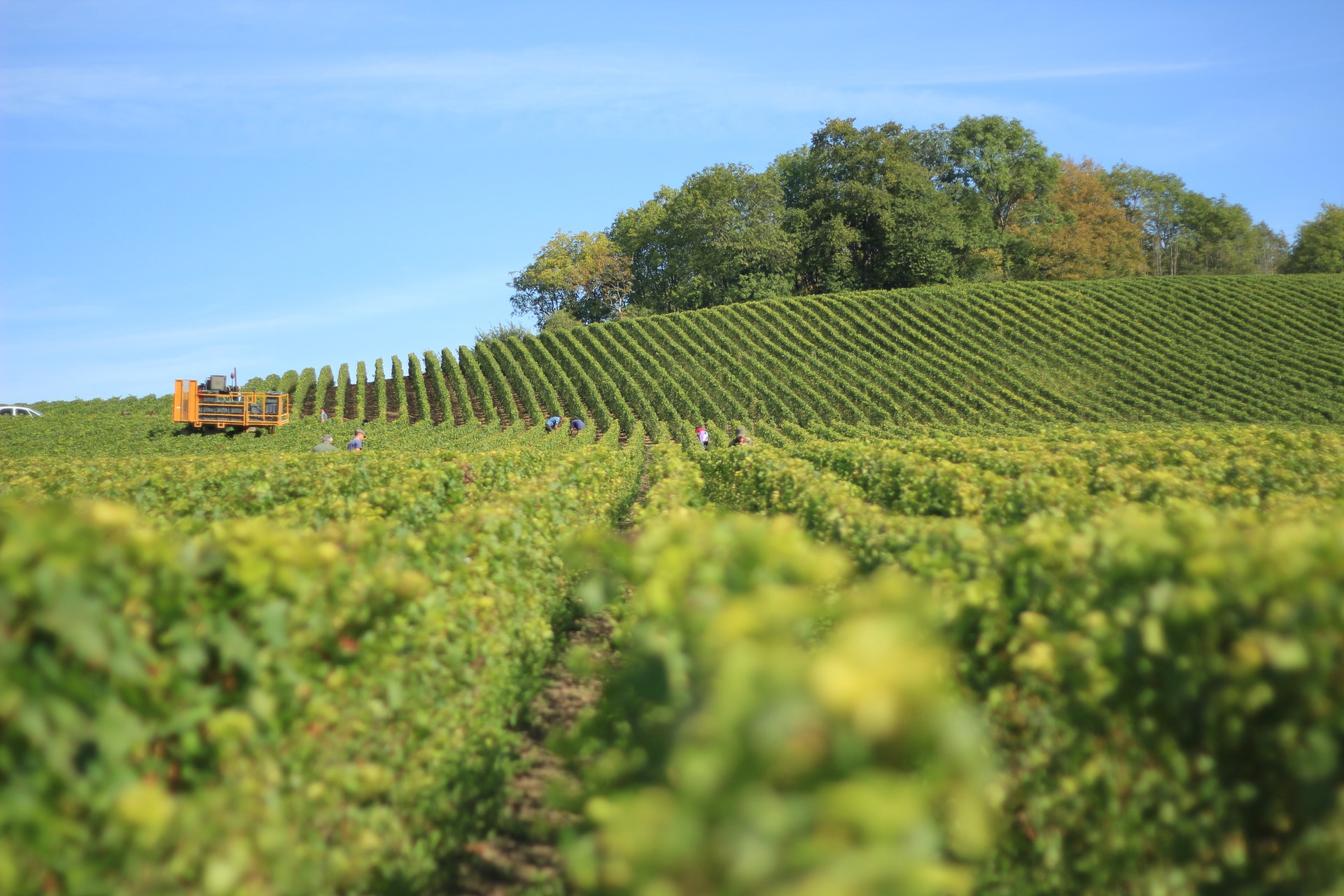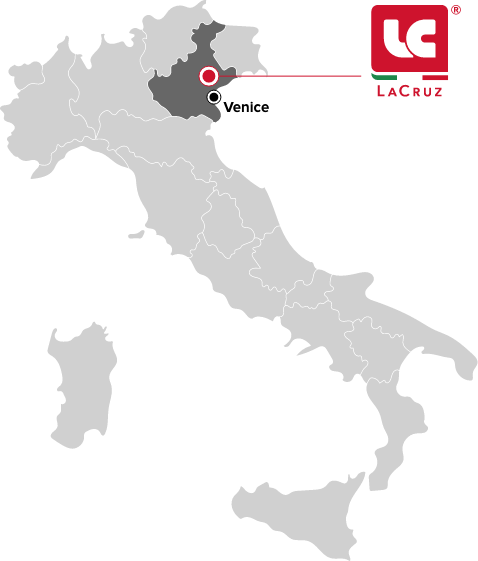 LaCruz® has long experience and tests in a territory were the wine culture has always been strongly rooted
LaCruz® was founded in 2006 by Mr Andrea Cruzzolin and since then, it has become an important reference point in the wine sector. LaCruz® founds its roots in long experience and tests in a territory were the wine culture has always been strongly eradicated.

Its constant innovation and improvement of know-how in the technological and mechanical fields and the endless research of new material have set the basis for the creation of products intended for an improved efficiency in this sector and for all those using them. LaCruz® offers a wide range of products: spare parts, accessories for harvesting, binding and trimming, batteries, pruning shears, besides the sale/rent of harvesters.

A young and dynamic company able to produce these innovative solutions thanks to its LaCruz® Solution department, where concepts and plans are developed and tested.

A tangible result of this commitment is represented by the modification kits for Pellenc harvesters, able to improve the efficiency and profitability of the machines by almost 30%.

LaCruz® is looking into the future by expanding his business to new markets, heading to an international dimension, rich in useful exchanges and experiences.

A young and dynamic company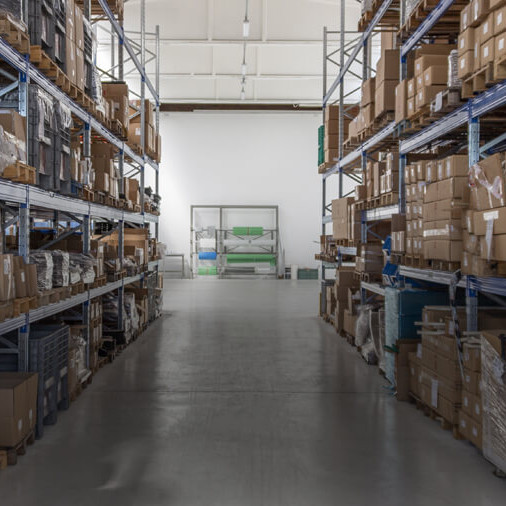 Logistic Department
Our service is the result of organization, rapidity and punctuality: essential requirements to be able to manage and ship every day thousands of articles in every part of the world.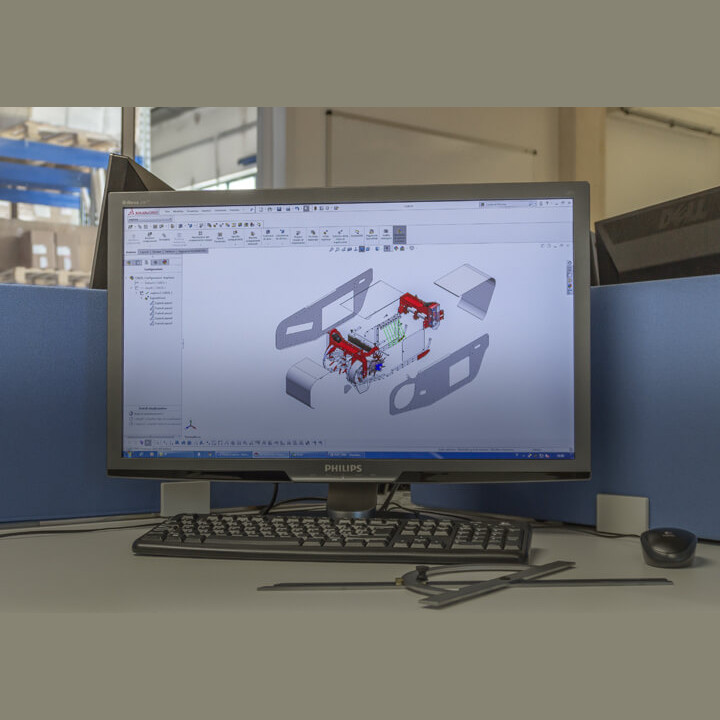 Planning Department
Thanks to the professionalism of our technicians we are able to offer solutions not only for the general market but also specific solutions for the needs of a single customer.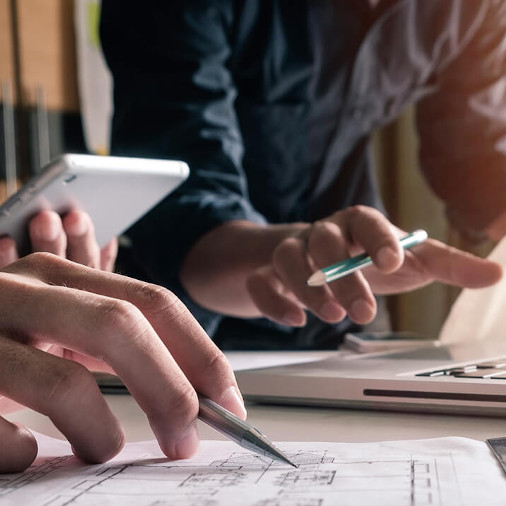 Research and Development Department
Keeping our production at the highest levels means investing in development and research: our products are not an arrival point, but just a step in the development of an always lively and future-oriented innovation.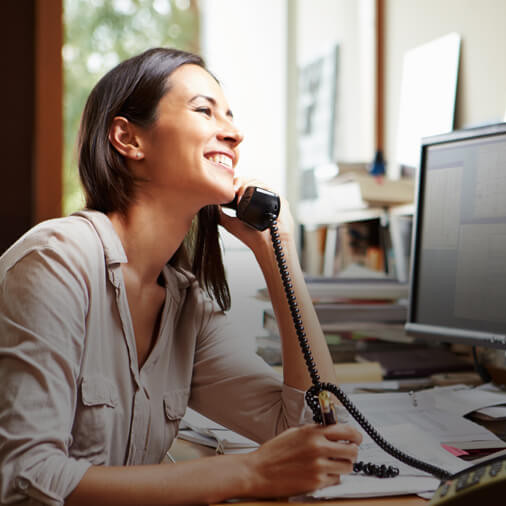 Sales Department
Thanks to a nationwide, well-organized sales network, we are ready to advise our customers in all their choices up to the post-sales assistance, in Italy and abroad, with care and competence.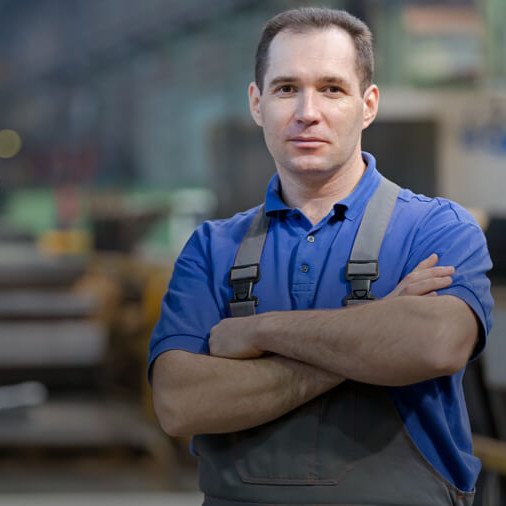 Workshop Department
We take care of our customers in every moment and especially in the most delicate phases, such as the assistance, the inspection or the fixing of products, thanks to available and highly qualified staff.
Why choose LaCruz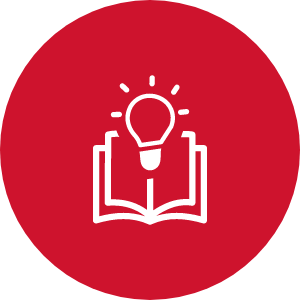 COMPETENCE
A tight support to vine growers has given us the essential knowledge to identify the needs of people devoting all their life to vineyards and to the understanding of the evolution of the sector.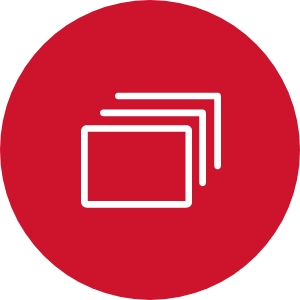 WIDE RANGE
With our range of products, we offer a solution for all the yearly maintenance activities in the vineyards: from spare parts for the most important brands of grape harvesters to the accessories for binding, trimming or pre-pruning.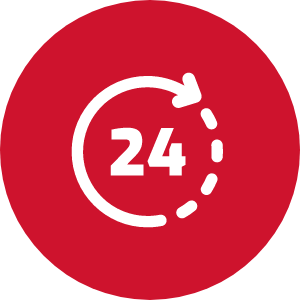 IMMEDIATE AVAILABILITY
Speed in deliveries and availability of products represent not only a need for our customers, but above all the basic principle of our quality service, to face and win an increasingly global challenge.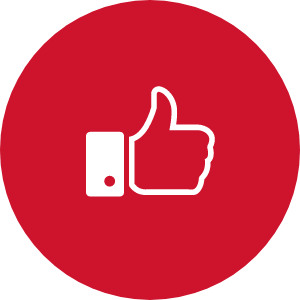 WINNING SOLUTIONS
Our market focus and our internal research allow us to develop innovative solutions according to our customers' needs and to conceive forward-looking products.